Binary Options are a financial instrument where a user can make up to 900% in just 5 minutes. TheBinaryOptionsBlog.com is here to help you to Succeed with this trading tool! Come, and let us help you to find the path to consistent profits.

Thebinaryoptionsblog.com is the best place to learn about Binary Options
Thebinaryoptionsblog.com is a portal that was born to provide valuable information about Binary and Digital Options in particular, but also in other trading instruments such as Forex, Bitcoin, and other online trading instruments.
Thebinaryoptionsblog.com aims to offer all the valuable information on the Binary Options subject.
How this website will make you more successful in Binary Options trading :
All content on this website is for informational purposes only and does not consist of financial, legal, tax, or other recommendation. The information provided is extracted from different sources and their accuracy, reliability, and punctuality are not guaranteed.
About our Company
Thebinaryoptionsblog.com is owned by Global Trend LLC a registered company in Saint Vincent and the Grenadines with registration number 453 LLC 2020.
Registered Office: Kingstown, St Vincent, and the Grenadines.
Contacts: ✉ info@globaltrend.llc | 📞+1 3175340477
Our Mission
Our Goal is to Help You. To give you the tools, and the knowledge, so you can take the path to success in trading.
What makes Thebinaryoptionsblog.com unique from the rest is that we do not just make reviews to earn money from affiliate links.
We give you content that is based on actual trading experience from our writers.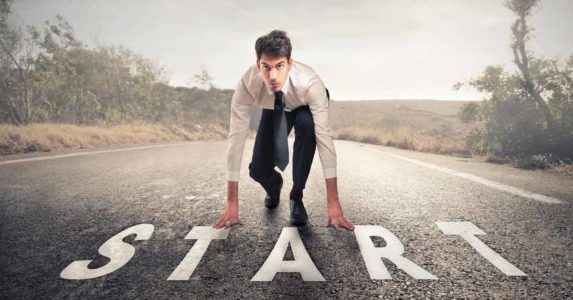 Our Blog is here to help you to Succed with Binary Options!

We help traders to find the path to trade with profits.
We also create several tools and training courses with great valuable content made to you for free to help you start with the correct steps on this market.
We also are different in a way that we also talk about our real losses and how we lost money with trading.
Every investment has risks and we made several articles talking about the risks and how to protect from them, many other websites only talk about how you can earn, but never about how or how much you can lose.
About our Team
Every single article is written for traders by other traders with a great deal of experience trading the financial markets.
Gabriel Wagner is the Blog responsible and main writer and editor.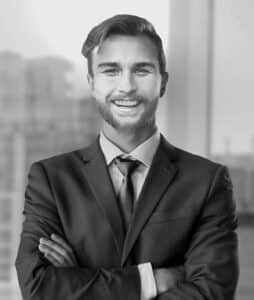 Gabriel Wagner is a Financial and Economic Analyst who works with several Blogs as a content producer and editor. During this time, he wrote several hundred analytical articles on technical and fundamental analysis, and financial company reviews on various websites and blogs.
He is a co-author of several online courses on Binary Options and Cryptocurrencies for the blogs Conselhofinanceiros.com, Opcoesbinarias.biz, and thebinaryoptionsblog.com.
He is also co-author of several books that are available on Google Books and Kindle / Amazon.
He has further developed various strategies and trading programs for markets such as Binary Options, Forex, and Cryptocurrencies.
He collaborates with sites such as investing.com or the MEXC brokerage blog and is also an editor on Wikipedia for topics related to finance and investments.
His motto is to help everyone understand how financial markets work.
Gabriel is also an active contributor to known sites such as:
investing.com: Profile
mexc.com: Profile
If you want to buy one of Gabriel's Books visit the:
Besides Gabriel, our team is composed of a number of staff writers, traders, and researchers to provide content for our readers. They are used to trade in Binary Options, Forex, Bitcoin, CFDs, etc.
They try to offer their own vision and experience to help young traders.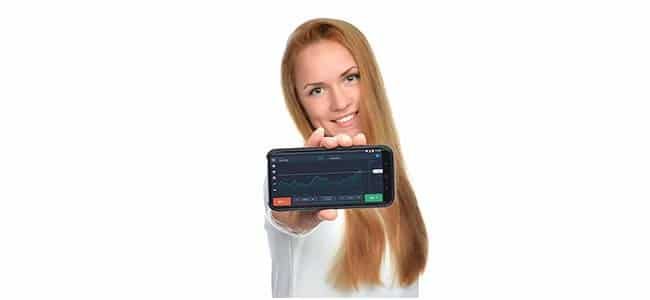 How Do We Make Money?
TheBinaryOptionsBlog has partnerships or marketing relationships with some of the companies listed on our site. This can result in a commission if a visitor opens an account and trades with a broker having clicked an affiliate link on our pages.
This does not cost the trader anything; for the brands, it is just another form of marketing and for our site, it means that we can continue to provide accurate, informed, comprehensive content that is free for visitors to read and make use of.
Follow us on our Social Network
Don't forget to follow TheBinaryOptionsBlog Facebook Page.
And our Twitter.
Disclaimer
Whilst every attempt is made to ensure that the information published is correct and up to date no warranty or representation is given as to its accuracy or reliability. No liability can be accepted for any inaccuracies or any loss incurred as a result.
General Risk Warning:
Trading in Binary Options or CFDs carries a high level of risk and can result in the loss of your investment. As such, binary options may not be appropriate for you. You should not invest money that you cannot afford to lose. Before deciding to trade, you should carefully consider your investment objectives, level of experience, and risk appetite. Under no circumstances shall we have any liability to any person or entity for (a) any loss or damage in whole or part caused by, resulting from, or relating to any transactions related to binary options or (b) any direct, indirect, special, consequential or incidental damages whatsoever.
Welcome aboard as we take you by the hand and show you just how you can profit from the binary options market.