Contact Us
My name is Gabriel Wagner and I am responsible for the site.
You can contact me via the form below or use my social networks: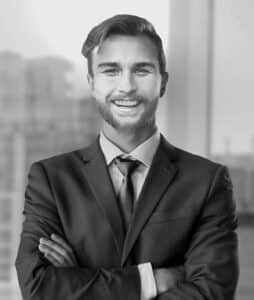 Gabriel Wagner is a Financial and Economic Analyst who works with the BO Blog. During that time, he has written over 200 analytical articles on technical and fundamental analysis, and financial company valuations on this, and other sites. He has also developed various trading strategies and programs for markets such as Binary Options, Forex, and Cryptocurrencies. His motto is to help everyone understand how financial markets work.