Submit Guest Post
The Binary Options Blog is looking for guest posts in the Financial, Trading, Economic niches.
If are interested in write a Blog Post , you are welcome to submit it for review.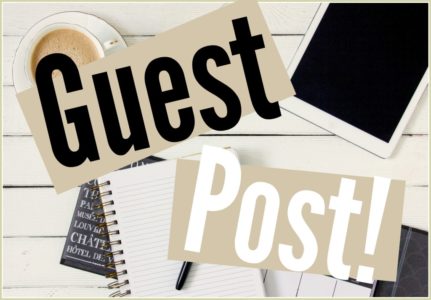 The Binary Options Blog is a finance blog that provides the latest information in markets like Binary Options, Forex Bitcoin and trading in general.
You can reach us at info@thebinaryoptionsblog.com or simply leave a coment below.
If you are interested in a sponsored posts, please contact us for further information.
Criteria for Guest Posting
Here is our criteria for the blog post submission.
The article must be 100% original, and exclusive.
Links: You can have 1 Dofllow Link to your site + 1 Link to a High DA (+80) to another site + 1 internal link to one of our posts (for indexing porpuses). We only accept links to sites related to our niches.
Content: Minimum 1200 words, Maximum 4000 words. We reserve the right to edit the post.
Submission: I hope that you will be able to write the article with proper formatting with headings (all uppercase) and links.
Images: 1 or 2 images with more than 1200 x 650 px
Promotion: Guest post participants should promote their articles on social media sites.