PulseMoon, the community token launched in Binance Smart Chain has fairness in its core and wants to help the new generations to properly deal with money.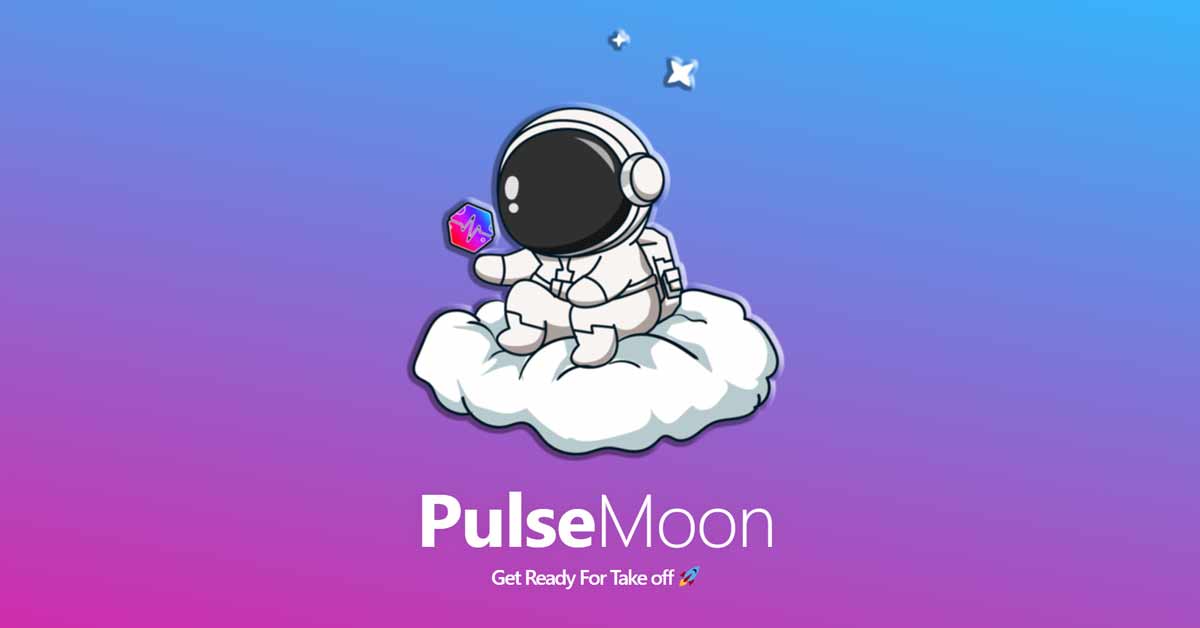 What is PulseMoon?
This community token was launched in a fair way on Binance Smart Chain.
There are 1 billion PulseMoon tokens that can be bought from PancakeSwap, Bitmart, and other CEX platforms.
Users that will hold $PulseMoon will receive an equal 1:1 ratio, through an airdrop that will deploy in PulseChain. That means that the holders will have double the number of tokens, both in Binance Smart Chain and in PulseChain.
You might have heard about PulseMoon before.
Not long ago, they created a staking dApp at Crypto Factor, with a more-than-attractive APY.
Unfortunately, it didn't go as planned.
Because it is a serious project with an impressive APY, some whales manipulated the market, ultimately leading to the end of staking.
Since some of them were holding huge amounts of tokens, the (also massive) rewards obtained every 3 days through staking were dumped in the market.
This activity, done in a consecutive way, ended in the drainage of the staking pool.
Some small investors didn't enjoy the abrupt end.
The staking platform was not part of the PulseMoon team and many tokens got 'stuck', leading to some losses, mainly from small investors.
However, after the staking system was terminated, the small team of PulseMoon decided to refund the holders and, allegedly, more than $80.000 worth of tokens were refunded.
This and other important questions will be addressed in our exclusive interview that you can read at the end.
A Guiding Light?
The question of how the current generation faces finance is an important one in this project.
With the paradigm of economics shifting due to the increased adoption of crypto and Defi, it's easy to become lost in this new reality.
That is why 93% of the so-called Gen Z gets confused and frustrated when this topic arises.
And that is also why PulseMoon wants to provide content that will serve as a guide to the community, showing how money can work for them, how to invest, and how to create opportunities to generate wealth.
That desire is stated both in their White Paper and in the direct voice of their founder as you will read in our exclusive interview at the end.
PulseMoon Tokenomics
As always, tokenomics are a key factor in any project.
In PulseMoon, it's as easy as it gets.
The launch strategy was what we call Stealth Launch.
The market calls it Stealth, because it has a purpose of fairness and is used to prevent malicious bots from being configured in advance, scooping all tokens at once.
And that is why similar projects like this one are called fair, since there is no early access or allocation, nor prerequisites, and everyone can participate on equal footing.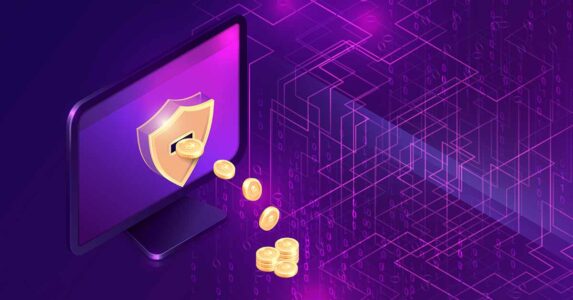 In the launch there was:
No Presale
No Token distribution
No Marketing, team or devs wallet
The smart contract running the tokenomics shows that:
There is a buying fee of 3% (liquidity 1%, burn 1% and rewards for holders 1%)
There is a selling fee of 3% (liquidity 1%, burn 1% and rewards for holders 1%)
PulseMoon smart contract was audited by Audits.finance in November 2021 with no problems and successfully completed KYC for the project.
| | |
| --- | --- |
| Name | PulseMoon |
| Symbol | PULSEMOON |
| Platform | Binance Smart Chain |
| Type | BEP-20 |
| Total Supply | 1,000,000,000 |
| Contract Address | 0x67efde48f3d64d9fc5493258a75b43ce3e3f5425 |
| Presale rate | No presale |
| Reflection | Yes (1% on Buy and 1% on Sale) |
PulseMoon Roadmap
It's always important to cover the roadmap of any given project. In this case, the team refers to it as the Moon Map. And their Moon Map has 3 phases: development, marketing, and utility phase.
We draw attention to some important steps of the project, such as the existence of a NFT Marketplace and also a play-to-earn game.
During the utility phase, the team wants to be sitting in the 100.000 holders.
MoonPad, what is that?
The Moonpad is the decentralized presale and IDO platform that is brought to you by the same team and follows the same ideologies.
The tokenomics here are more complex, as any IDO platform will require. And stated as:
Out of 100%, 3.5% + 3.5% = 7% is used for Management and Partnership Respectively.
26% is used for to build the Eco-sytem
9% is used for initial DEX offering (IDO).
4% + 1% = 5% is used for Tech team and Advisor respectively
14% is Liquidated
30% is used for Staking and Mining
4% is Burned at Public Sale
And 5% is used for private sale.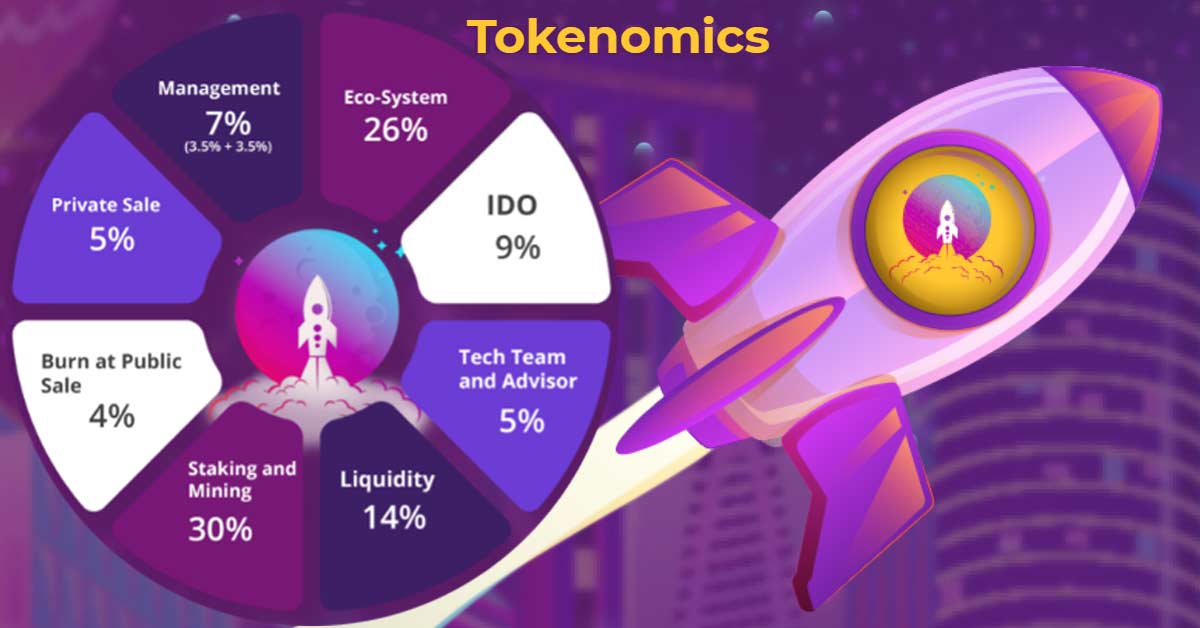 Trying to 'fight' the several challenges that haunt the DeFi reality, the main goal of this platform is to create awareness and engagement to trustless token sales.
The PulseMoon ecosystem wants to grow in a sustainable way, without using the hyped pump & dump culture.
Since the team is the same (doxed team), trust is expected to be gained back from the community. The devs believe that this concept will make the token grow in an organic and healthy fashion, towards a successful market position.
Below we publish an interview with the team leader and founder of PulseMoon and Moonpad, that talked with our team about everything, not hiding all our questions.
Interview with Lloyd Laz, the Founder of PulseMoon
Q: Hi Laz, thank you for your time. We understand you are very busy with the project and all the news coming around the corner.
A: Thanks for the invitation! It is always a pleasure to talk about this project.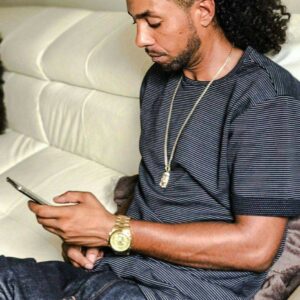 Q: What was the motivation to start this project and what problems did you face at the start?
A: I was out of crypto for a while. I sacrificed all my tokens for the freedom of speech on PulseChain.com and I left… I was so sick of all the scams going on in this space. The only way I would come back in this space was for Richard Heart projects or starting my own project, so I came back for both.
Q: What were the lessons that your team took from the staking issue, and what were the changes on the initial project to make it work?
A: There was no team at the moment I implemented the Dapp. Now we have a strong dedicated team, we carefully take every possible thing that can damage our project into consideration.
Q: Contrary to most other projects, where some tokens are reserved for the team, advisors, and marketing you opt not to do this way, why?
A: I just wanted to keep this project as fair as possible, so no team or dev wallet, no presale, and a low tax of 3%! The original plan was no tax at all. The project was also a stealth launch! I wanted this project to be the people's project like Richard Hearts PulseChain is going to be the people's Chain.
Q: The issue that happened with the whales that took advantage of the high staking value and then dumped the price was a setback to the project, and for all the small investors. Even with the refund that is something not usual, how are the investors reacting and how can this issue impact the future of PulseMoon and MoonPad?
A: Well, all of the people that received the refund are very happy. And this might have a positive impact on PulseMoon and MoonPad in the future because other people will know we don't just abandon ship when things go wrong.
[added by redaction: PulseMoon's team kindly shared with us the images that state the refunds]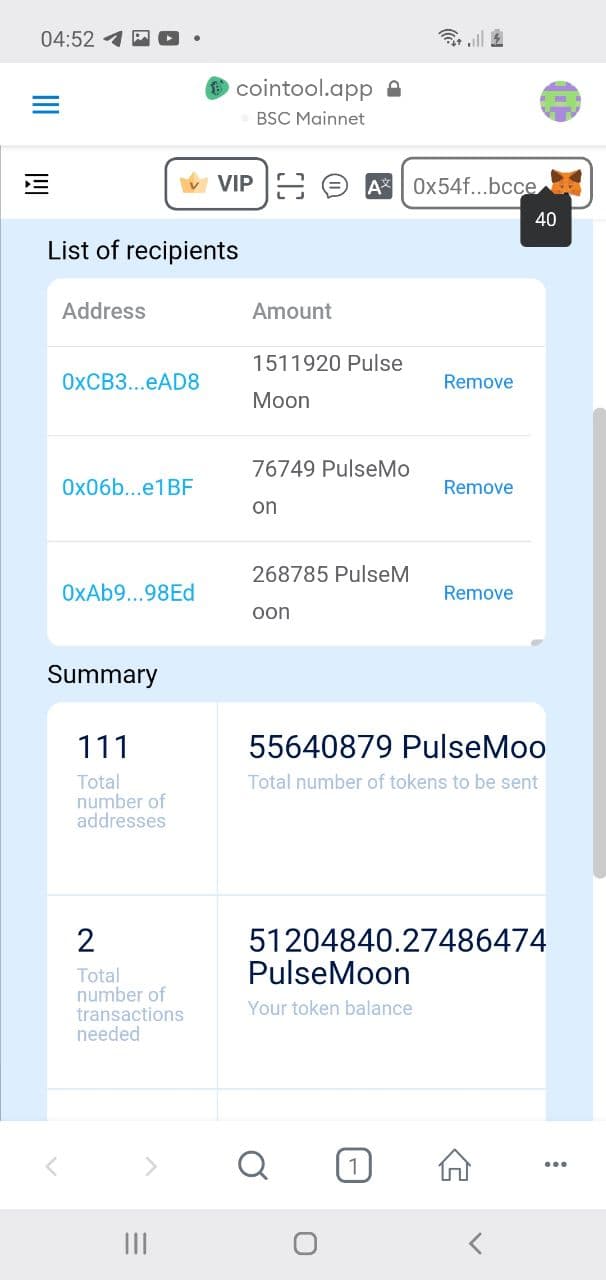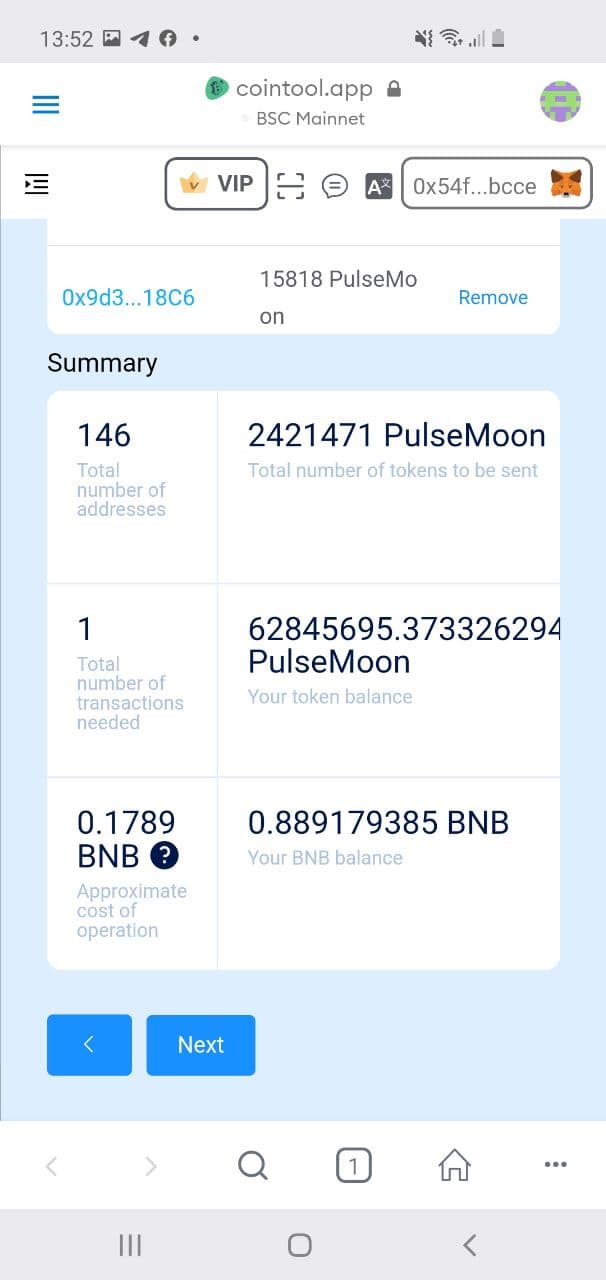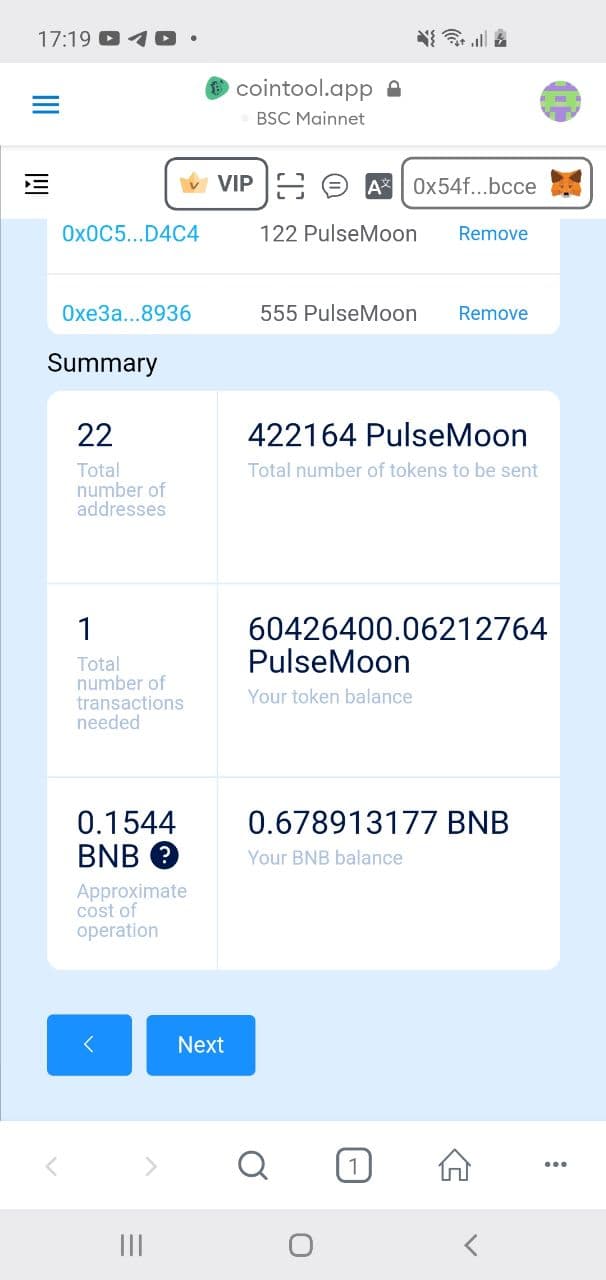 Q: Also, if you can talk a little bit about how was the process of refunding, etc., since as far as I can understand was a hard process, not only from the mental and emotional side but also from the practical side, no?
A: The refund process didn't go smooth at all. We only had two team members collecting all info from users. Imagine hundreds of people in your dm asking multiple questions! And remember the entire team is doxxed so some people came into our dm and threatened to do things to our children. This is so frustrating!!
We were trying to do good by refunding but at the same time, people want to harm us because of the Dapp issue. This group of people also got banned and didn't receive a refund. They created a group on TG and spread a lot of lies about PulseMoon! The latest thing that I heard is that they tell people that we did the refund so we can drain their wallets. Never try to ruin someone's life with a lie when yours can be destroyed with the truth!!
Q: What are the goals for the MoonPad, how do you guys will compete with all the new Launchpads that got into the market in the last 6 months?
A: The project aims to address the current problems plaguing DeFi – making it a safer endeavor for everyone to engage in. The platform is built to make it easy for promising projects to launch on the Binance Smart Chain and the PulseChain, to engage in trustless token sales, and to efficiently lock liquidity. We strive to bring new innovative projects to the table that makes our project so unique.
Q: What are the plans to list both tokens on any top 20 CEX?
A: PulseMoon is already listed on a top 20 exchange (Bitmart). I honestly don't like CEX's.
Crypto is all about decentralization… So why do we need a middleman??
Q: The PulseMoon holders will have advantages when the Moonpad token would be on sale. How will this work?
A: People will be able to swap their Pulsemoon tokens for Moonpad tokens.
The swapped PulseMoon tokens will be burned.
Q: Ok, and do people should do that? Since both tokens will exist in the future. What is the advantage to make the swap?
A: They will get the token for cheaper if they swap. And also, less supply after the burn.
I suggest having a 50/50 ratio.
Q: Any final note you would like to add?
A: Yes, I started this project with my wife Kenza, the thing is what a lot of people don't know is that we want to use a large amount of the money we make with this project to build an orphanage. This is Kenza's biggest dream, she is such a stupendous loving soul and at the same time a real fighter, she shrinks back for nothing, don't let the pretty face fool you hahaha. This woman is the backbone of PulseMoon!!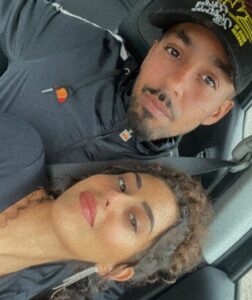 Q: Thank you for the answers and for your time, once more. On my behalf, all the best for you and your future projects.
A: Thanks for having me and giving me the opportunity to shed a light on my project.
[added by redaction: PulseMoon's team kindly shared with us the images that we use in this interview]
To know more about the PulseMoon project visit:
Disclaimer:
The information provided in this webpage does not constitute investment advice, financial advice, trading advice, or any other sort of advice and you should not treat any of the content as such.
Do conduct your own due diligence and consult your financial advisor before making any investment decisions.