Traders have to share a lot of sensitive data with brokers: CPF or a driving license to confirm your identity, payment details, phone number, etc. How do you know your data is safe when you're in the IQ Option Traderoom?
3 Technologies That Guard Your Security In IQ Option Traderoom
Below, I described the mechanisms that IQ Option uses to ensure safety on the platform.
1 – Two-step authentication
Data theft is the biggest threat for traders. A phishing attack can pass your passwords to scammers, and in this case, your account might be exposed to stealing. To eliminate this threat, IQ Option added the 2-step authentication in the Traderoom.
2-step authentication is a simple yet effective solution. Every time you log in to the platform, the system asks you for a unique code sent to your phone number. Thus, even if someone steals your data, they will have to steal your phone as well, which is a much less likely scenario.
Two-step authentication is strongly recommended while trading. You can activate it in the Settings. Here's how:
1 – Go to your account
Click on the icon in the upper right corner of the Traderoom and select "Personal Data" from the dropdown menu.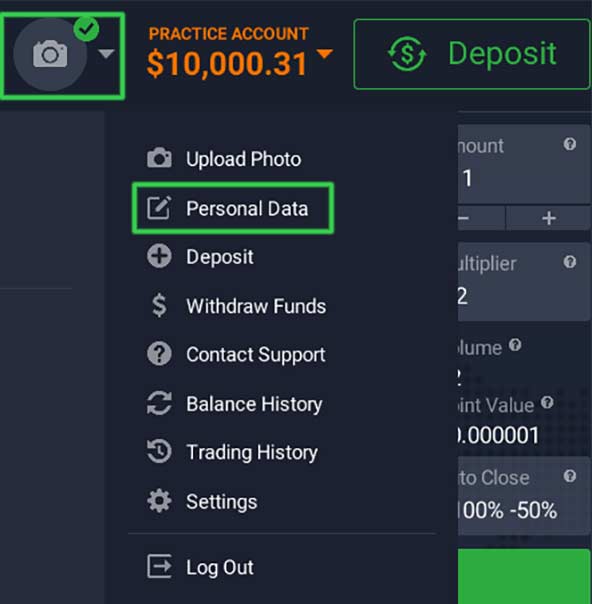 2 – Go to Safety & Security

3 – Confirm your phone number
Link your phone number to the IQ Option account so the system could send a confirmation code to your phone every time upon login.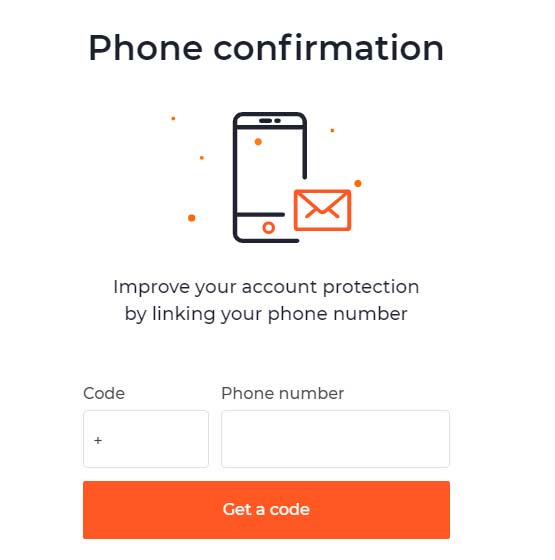 4 – Enable SMS authorization
The point of the two-step authentication is that you'll receive an SMS code every time you log in to your account, which is the key to unlock it.
Go back to the Safety & Security page and switch on the SMS authorization option.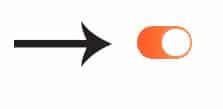 That's it — from now on, your IQ Option account will be double-protected from any unauthorized access.
On the Safety and Security page, you can also see what devices you used for logging in and when you logged in. If you suspect that someone else has access to your profile, you can change your password right from that page.
2. Segregated accounts
When you deposit money from the IQ Option Traderoom, it doesn't really go to IQ option. The broker holds its own money separately from traders' funds, so these streams could never meet. Clients' funds are stored on segregated accounts in reputable banks.
IQ Option is also a member of the Investors Compensation Scheme, which ensures clients' money for up to $20,000.
3. Encryption
All the documents you upload on the website are safely stored in the system. Only the authorized admins can access them.
In 2018, the EU General Data Protection Regulation (GDPR) came into effect, introducing high and strict privacy requirements for organizations. The GDPR applies to all companies processing personal data — including IQ Option. It means that all your documents are stored and used based on the GDPR legislation. Otherwise, the broker will get heavy penalties for noncompliance.
Your bank card data that you send for verification is also protected. On the Verification page, you'll see the instruction suggesting you cover the bank card information before uploading it. Even if you forget to do it, our system will cover it for you automatically.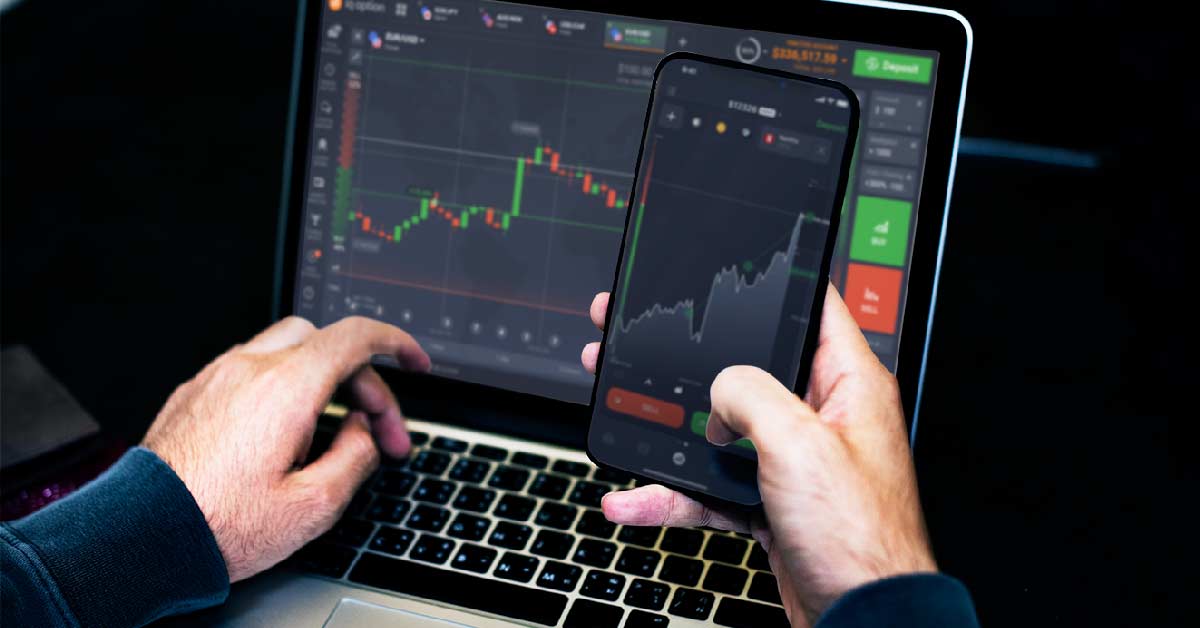 Conclusion
Digital safety must always come first — especially when it comes to your money and documents. IQ Option is well aware of the risks associated with online trading and invests in strong security methods to protect sensitive data.
Security In IQ Option, is, therefore, one important issue that the company is always attentive to. There is always new technologies that they can deploy into the platforms, in order to bring you a safe and reliable experience.
Start with enabling the two-step authentication in the IQ Option Traderoom, and have a safe trading session!
Suggested Posts for You